Future of the profession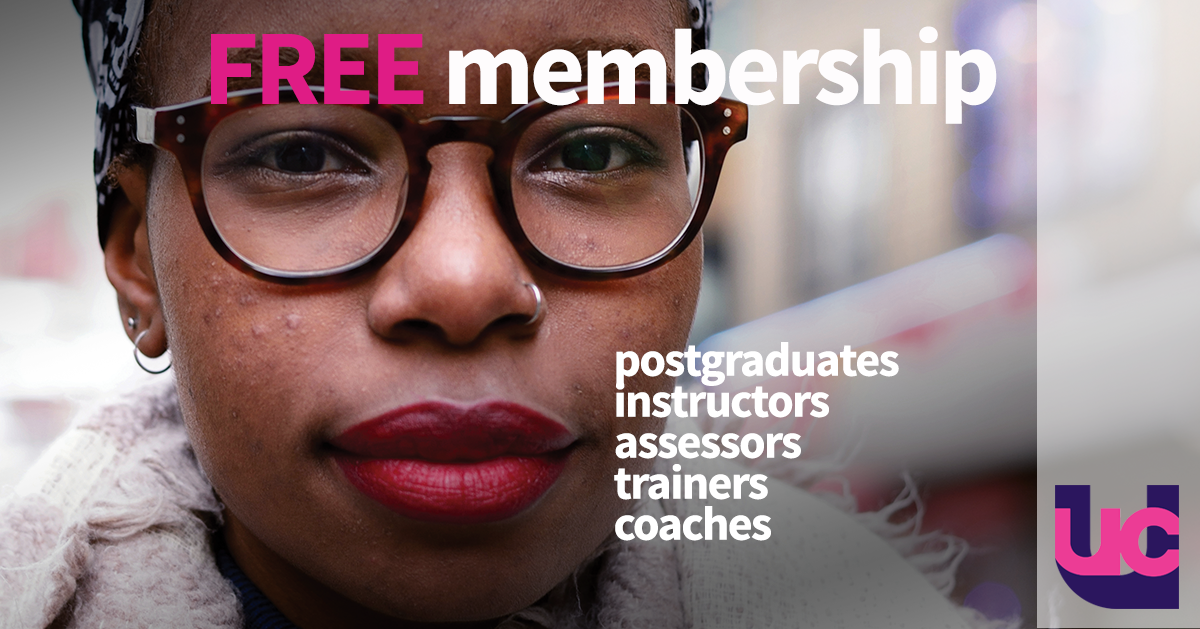 Young workers need the union more than ever
As part of UCU's drive to support education workers at the start of their careers, from 1 October 2017 we are offering free membership to some further and higher staff.
Free membership* applies to staff in the following categories:
enrolled postgraduate students contracted to teach in UK higher education institutions
staff working in further education not on lecturing contracts but part of the teaching and assessing team such as instructor, assessor, trainer, teaching assistant, coach.
UCU general secretary Sally Hunt explained why UCU is offering free membership to some early career education staff and her vision for a union movement that works for younger workers in this article for Left Foot ForwardOpens new window. You can also read what she had to say in The Morning Star, in the Times Higher and more broadly on the future of UCU and the profession.
How to join as a FREE member?
JOIN ONLINE TODAY
Choose 'standard full membership' to activate the free membership offer option.
Or you can join by phone on:
0333 207 0719